METAL TORQUE DESK
The Torque Desk is a twisting take on a traditionally formal product. Combining innovative engineering and craftsmanship, the standard desk shape has been transformed into a dynamic spatial object.
All the components of its metal body have a structural, functional and aesthetic value. The flat plane of the desk is folded to support itself at the one end while resting on a set of drawers at the other. The rotating drawers are cantilevered around a metal spine, which performs multiple functions including structural support, pivot point, and cable management, connecting the floor to the desk surface.
The metal Torque Desk and Torque Chair have been an exclusive for Rossana Orlandi for a year and have been on display at her gallery in Milan during the Salone del Mobile 2016. It has been exhibited in Contini Contemporary Art Gallery London in 2019 and is now on display in Alessandro Isola Studio in Southwark.
Photography by Nick Rochowski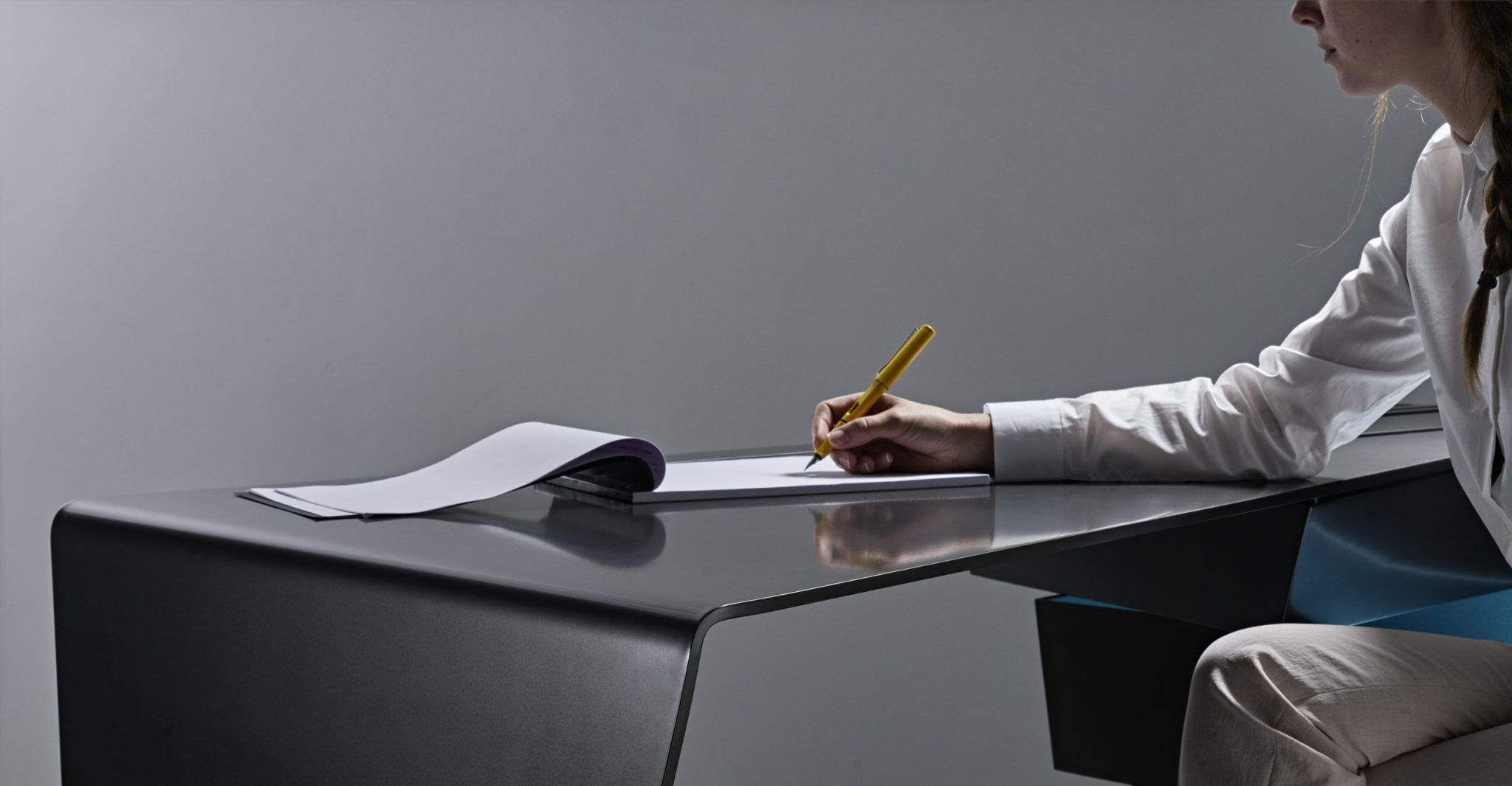 'All the components of the Torque Desk's metal body have a structural, functional and aesthetic value.'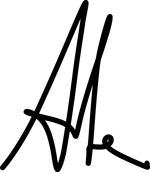 'Combining innovative engineering and craftsmanship, the standard desk shape has been transformed into a dynamic spatial object.'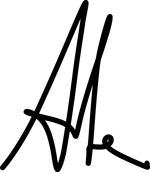 'The flat plane of the desk is folded to support itself at the one end while resting on a set of drawers at the other'