PERCEPTION TILES
Nothing is ever what it seems to be. Change your perspective and you will see greater depth and intricacy before you.
From the initial viewpoint, the thin slabs of marble tiles seem flat, but gradually, as one moves along them, they rotate and open up, revealing varying depths and different treatments of engraved patterns and etched motifs. As you move back to the original position, the design of the cladding slowly disappears again.
The Perception Tiles have been exhibited at Antolini Luigi's showroom in Italy since 2018.
'A wall cladding that wants to deceive and surprise, playing with the point of view of the observer.'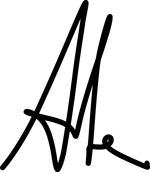 'Nothing is ever what it seems to be. Change your perspective and you will see greater depth and intricacy before you.'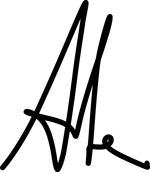 'As you move back to the original position, the design of the cladding slowly disappears again.'